Welcome to Chinatown
Overview
Chinatown is one of Manhattan's oldest neighborhoods – Chatham Square was the Times Square of its day – and contains open-air fruit and fish markets side-by-side with gleaming new condo buildings. Condominium lovers will find that since much of the construction is recent, Chinatown condos often offer contemporary features like home offices and roof terraces.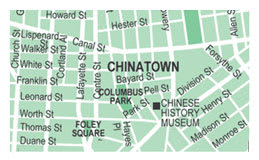 Great rentals, many of them in walk-up buildings, can be scored here if you're patient. In addition, there are some Chinatown lofts that are great bargains compared with their neighbors in Tribeca just a few blocks away. Chinatown is not built very high, so it can be a great neighborhood in which to find light and sky. Chinatown co-op complexes such as Chatham Green offer views of the East River bridges as well as communal gardens.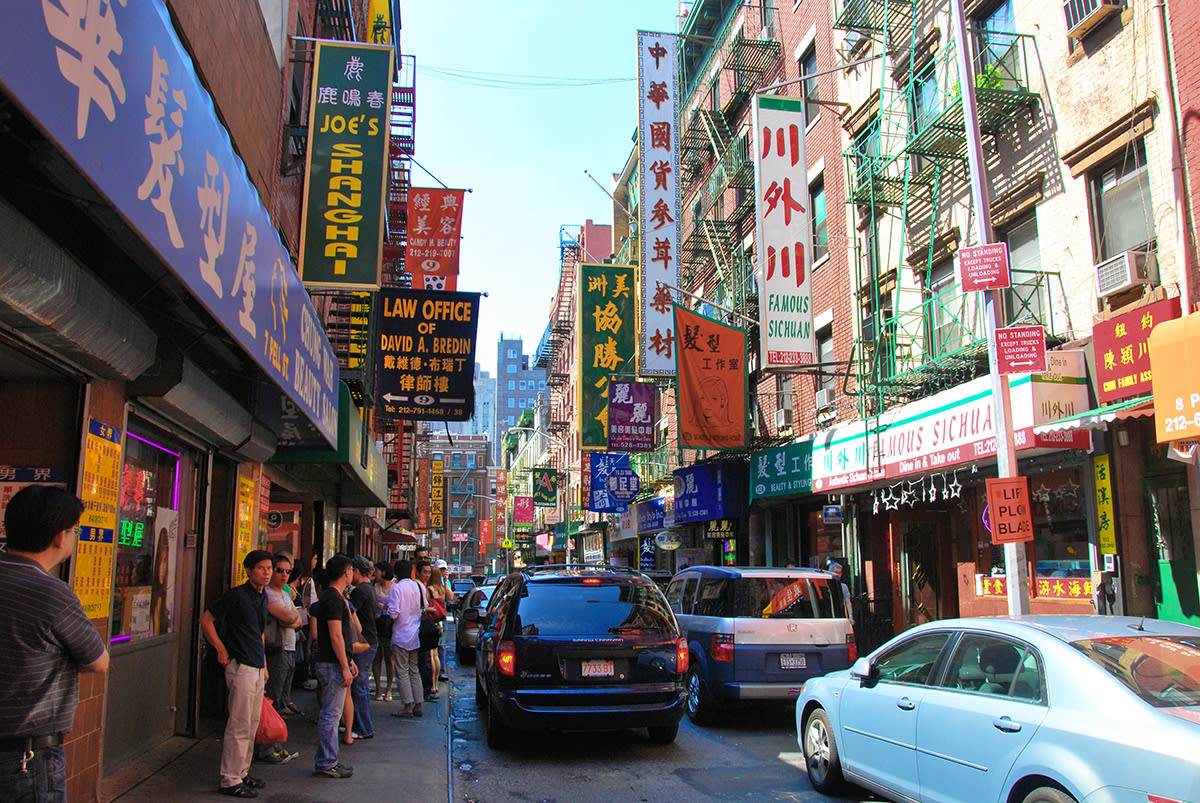 Chinatown has great transportation access, with the area served by five subway lines, making it an easy commute to Brooklyn, Wall Street, and Midtown. The seat of the New York City government is right there at City Hall; for a spot of green, hit City Hall Park, a great place for people-watching at lunchtime. For those seeking bohemian nightlife and high-end shopping right at their doorstep, Chinatown blends right into chic SoHo to the west.
Boundaries
Downtown on the East Side, from Brooklyn Bridge to Lafayette Street and north to Canal Street.
Subway Stations
6, J, M, N, Q, R, W, Z to Canal St. | J, M, Z to Bowery-Delancey St. | B, D to Grand St. | A,C, E to Canal St.
Schools
Cooke Center Academy
St Patrick School
Attractions
Chinese Lunar New Year Parade
Columbus Park
Mahayana Buddhist Temple
Museum of Chinese in the Americas
The Original Chinatown Ice Cream Factory