Welcome to Hamilton Heights
Overview
Best known for "Strivers' Row" – which is actually several blocks of Harlem townhouses that share rear courtyards – the Harlem sub-neighborhood of Hamilton Heights has many great townhouses. Parts of Strivers' Row were designed by the noted architecture firm of McKim, Mead, and White, and in addition to the gardens in the back, many of the townhouses have lovely staircases, fireplaces, pocket doors, and moldings. Even in the surrounding area, the conjunction of great subway access (the train stops at 135th and 145th streets) and beautiful row houses make Hamilton Heights a lovely place to rent or buy a home in New York City.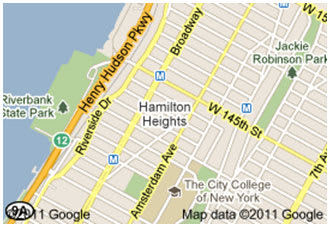 Much of Hamilton Heights is land-marked single-family homes in styles ranging from Beaux-Arts to Romanesque. There are also plentiful condos in Hamilton Heights, many of them historical properties renovated to include floor-to-ceiling windows, chef's kitchens, and roof decks. Some have been opened up to create wide and bright loft spaces.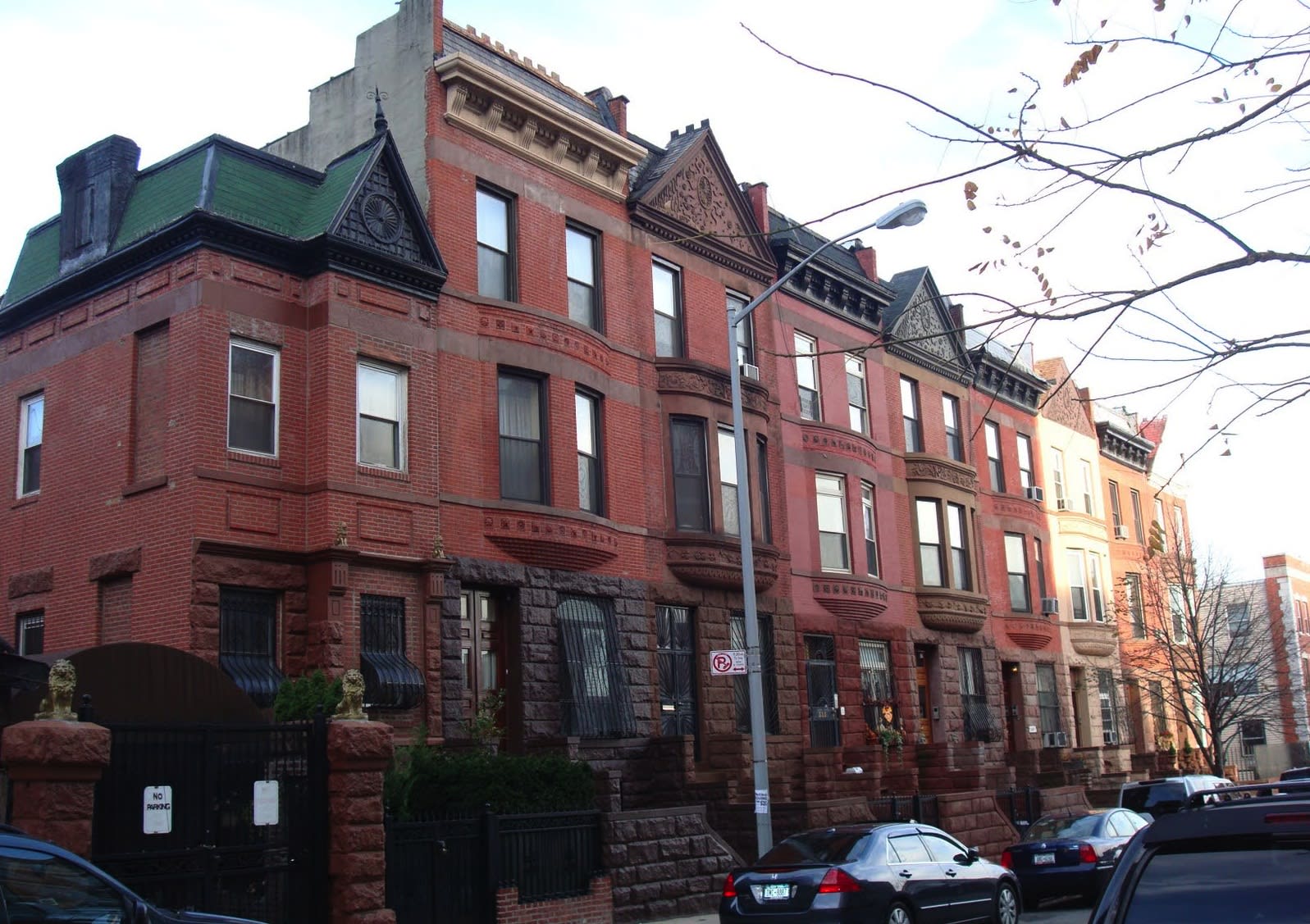 The Hamilton Heights district – named because it was the former home of Alexander Hamilton, the statesman who graces the ten–dollar bill – runs north from City College along the river. No wonder, then, that one of its draws is Riverbank State Park, which offers skating, basketball courts, and swimming. Long-range plans for Hamilton Heights are to open up access to the Hudson River for walking and biking, using a master plan that includes environmental design and public art.
Boundaries
Uptown West, from West 125th Street to West 155th Street, and from Riverside Drive to St. Nicholas and Edgecombe Avenues.
Subway Stations
1 to 137th St. | 1 to 145th St. | A, D to St. Nicholas Ave. | C, A to 135th St. | C, A to 145th St. | C, A to 155th St. | B, D to 135th St. | B, D to 145th St. | B, D to 155th
Schools
Harlem Link Charter School
Harlem Success Charter School
P.S. 149 Sojourner Truth
P.S. 185 The Early Childhood Discovery And Design Magnet School
P.S. 208 Alain L Locke
Sisulu-Walker Charter School Of Harlem
Stem Institute Of Manhattan
Frederick Douglas Academy Ii Secondary School
Opportunity Charter School
Wadleigh Secondary School For The Performing And Visual Arts
Clara Mohammed School
Harlem Academy
Attractions
City College of New York
Dance Theatre of Harlem
Riverbank State Park
Trinity Church
Gotham Roller Derby